Melbourne Airport Transfers
Airport Transfers Service In Melbourne
Airport Taxi Booking Melbourne offers premium and luxury cab services. Taxi services in Melbourne, servicing Melbourne Airport and Avalon airport. We supply  Airport Transfers Melbourne taxis for almost all travelers. No matter which time you are booking day or night, we strive to accommodate everyone. Currently, we cover almost the Melbourne area, and we are trying to reach every day. At Airport Taxi Melbourne, we understand customers need more than just a taxi or cab service. We also have a prepaid function where you can pay for your taxi before you travel. We make your travel stress free and easy.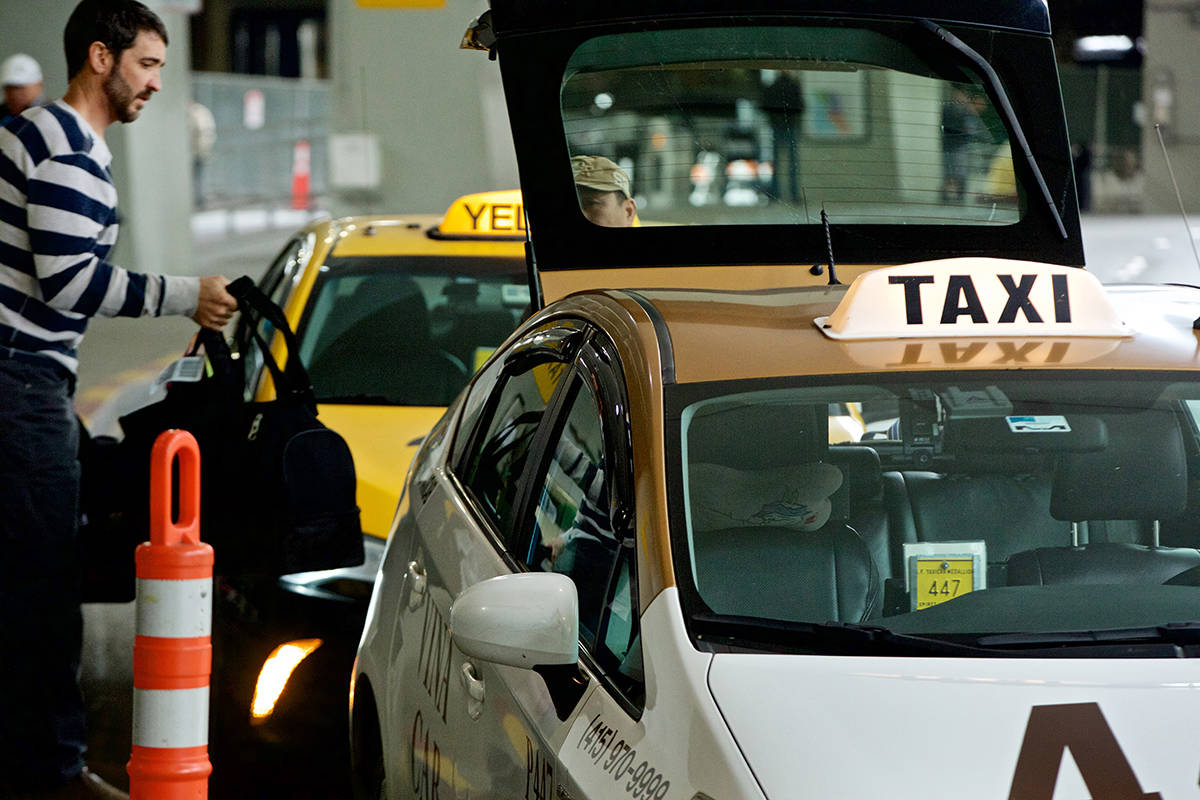 We proudly offer private airport transfer Melbourne as well nice cleans taxis, professional drivers who have sound knowledge of Melbourne. We want to redefine the Melbourne taxi industry. Our experienced drivers go beyond to provide that quality taxi service that Melbourne deserves right now. Our services are guaranteed. Safely book a Melbourne airport transfer taxi for families with us, keep your mind relax, and the taxi will reach on time at your location. Moreover, we try to send reminder through text messages to our customers when we are close to your location so that passengers know their cab is on the way. You can book Melbourne Maxi Taxi by calling us on 0480 160 825
Why Choose a Melbourne Airport Transfers Taxi From Us?
At Taxi Booking Melbourne, we aim to redefine the taxi industry by exceeding customer expectations in providing service.
All Airport Taxi Booking Melbourne drivers are experienced professionals and well knowledgeable.
We pride ourselves to offer punctual and honest service.
We also offer a price quote that includes toll rates and other charges. The fare prices we offer are very reasonable.
We are one of the very few silver cabs, Maxi Taxi companies that provide a prepaid option. You can use any payment option like international Visa, MasterCard or PayPal as well.
Our taxis are clean,hygenic and up to industry standard.
Our drivers ensure the safety of passengers and don't drive away until passengers enter their home safely.
If you make a booking with us, you don't have to worry about your flight getting delayed as we will keep track of your flight and call you once your flight lands.
Corporate Taxi Service Melbourne | Door To Door Taxi Service | Parcel Delivery Taxi Melbourne | Tourist Attractions