Melbourne Airport Transfers Taxi
Book Melbourne Airport Transfers Taxi​
Having a vehicle arrive at a particular time to pick you up and carry your luggage safely and pleasantly is the best option for safety and peace of mind. We will make every effort to make sure that every trip taken with us is enjoyable. With us, you will discover vehicles and a high calibre of airport taxi transfers services that are difficult to obtain elsewhere. Because of this, our customers are content to use us repeatedly.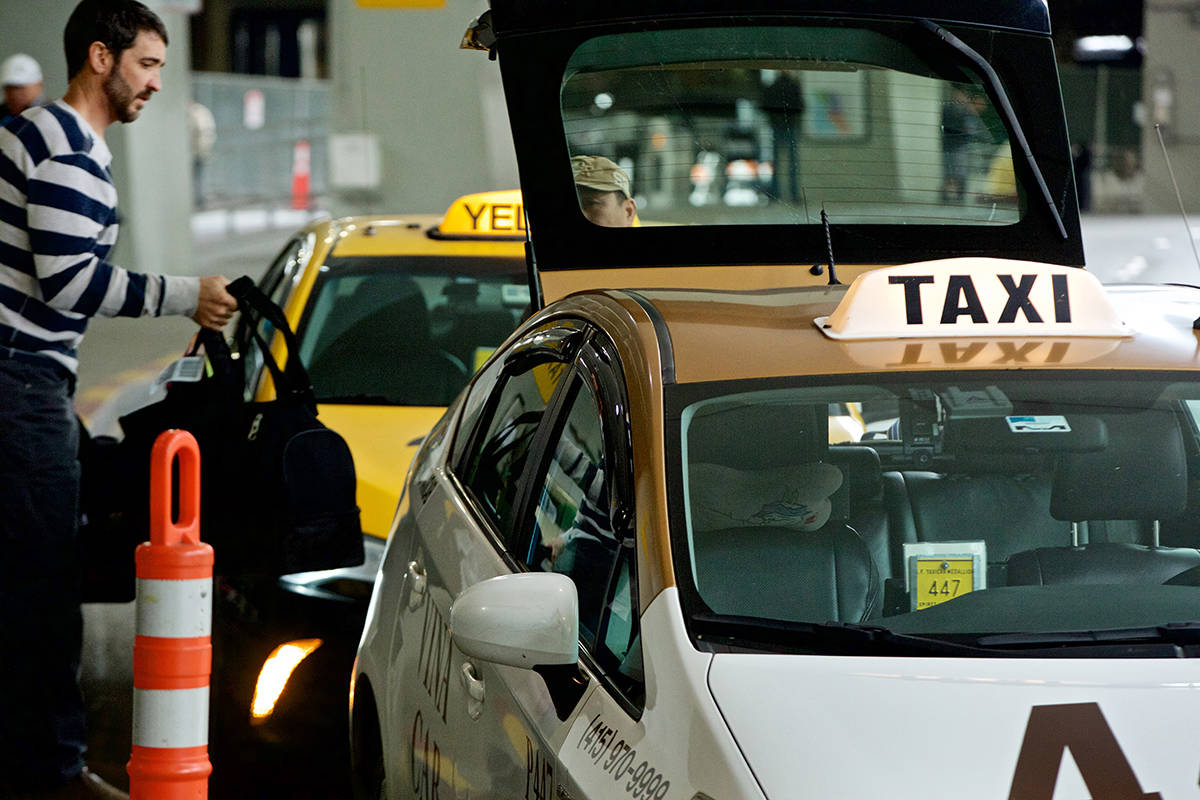 Luxury Melbourne Airport Transfers Taxi​
Airport Taxi Booking Melbourne has a solid reputation as a pioneering innovator in corporate car rental, so you can count on them to make your special occasion one to remember. Our ability to build trusting relationships with clients, comprehend their unique needs, and consistently address those needs is the foundation of our success. Our luxury automobiles are always spotless since we aim for the highest quality in the ones we offer to our customers.
Our Melbourne Airport Transfers Taxi Services
Our corporate taxi service aims to give you a first-rate cab experience for business trips. Whether you have an upcoming business conference or a corporate occasion to attend, book our standard corporate taxi to pick you up and drop you off at the location. Corporate taxi's main goal is to make an excellent first impression on your coworkers, business partners, clients, and staff.
We have automobiles chauffeured by experienced drivers with many years of client service.
Are you searching for a local corporate cab service? We are specialists in delivering corporate taxi services to our clients in Melbourne and the surrounding areas. Our top priority is customer safety, and our qualified drivers will transport you to your destination safely and on time. Before choosing the same taxi you need for the occasion, you can browse our wide selection of high-end automobiles from well-known manufacturers.
We Airport Taxi Booking Melbourne make group travel simple and stress-free. For private airport transfers melbourne, Melbourne airport transfer with baby seat, corporate airport transfers melbourne, and personal transport needs, we have a fleet of luxury people movers, huge, contemporary van taxis, and maxi taxis available. You may be guaranteed to travel comfortably because air conditioning is a standard feature in our maxi cabs. 
We are a top-tier taxi company in Melbourne that focuses on providing airport transportation services. We have a group of courteous, committed drivers who can make your trip stress-free. We can assist you with a cab right away, and we are accessible around the clock. We offer our luxury airport transfer taxi service to keep you moving without waiting for a cab because business professionals frequently move between cities.
We make sure that your transportation to any location in Melbourne City is as easy and comfortable as possible, in addition to offering Luxury airport taxi transfer service to Melbourne Airport. Wherever you want to go, you may arrive in elegance by riding in one of our taxis because we offer a pickup and drop-off service between any two destinations in Melbourne for both business purposes and personal vacations.
Why Choose Our Melbourne Airport Transfer Service?
We promise to provide excellent and knowledgeable customer service. Thanks to our skilled drivers and well-maintained fleet, you can count on us to provide a safe and comfortable ride.
Use our website to make your reservation, and you may leave without any worries. We used to provide all information on our website, which makes it easier for you to reserve your taxi.
All of our drivers are experts with years of expertise operating a vehicle in Australia, and they are prepared to provide you with warm, first-rate services.
Are we making a first-time trip? Our top customer service team can assist you with your travel when you call us. We used to respond to our customers all the time.
Acceptance of credit cards:
You can pay us with any credit/debit card and cash because we conduct all transactions securely utilizing banks advanced systems. You can feel more secure spending with our advanced payment systems.
Cleanliness and no smoking:
All our drivers are appropriately attired, and the automobiles are consistently tidied. Book with us for the finest travel experience.
We have the newest, most luxurious vehicles for your most enjoyable trip. Our customers can feel more comfortable while travelling in our luxury car.
Airport Taxi Melbourne | Corporate Taxi Service Melbourne | Door To Door Taxi Service | Parcel Delivery Taxi Melbourne | Tourist Attractions | NDIS Taxi Service | Vine Tours
Get in touch with us:
We specialize in corporate transfers and airport transportation. We tailor our assistance to the requirements of our clients with more convenience. Consumers will notice a big difference between our airport pickup and other corporate chauffeur service providers in terms of quality. So, get in touch with us for more information and advanced booking at your convenience and comfort.