Airport Taxi Melbourne Service
We're dedicated to customer service, reliability and passenger safety. Our Airport taxi service in Melbourne is quick, authentic and competitively priced.
At Airport Taxi Booking Melbourne, we cater to a superior-class cab service. Our company has years of experience in this service and a record of providing comfortable rides to passengers. Further, we focus on the safety of every passenger booking our airport taxi service. Besides, you can find us at the doorstep of Melbourne Airport Terminal without waiting for a second. Moreover, our company can provide you with options when booking airport taxis to meet your specific needs. In addition, we are a pioneer cab service provider at the airport, yet, we charge competitive rates. Indeed, our drivers are experienced and polite; hence, you expect a safe and swift ride anywhere in Melbourne. Therefore, you must reach us for a happy ride across Melbourne without waiting further.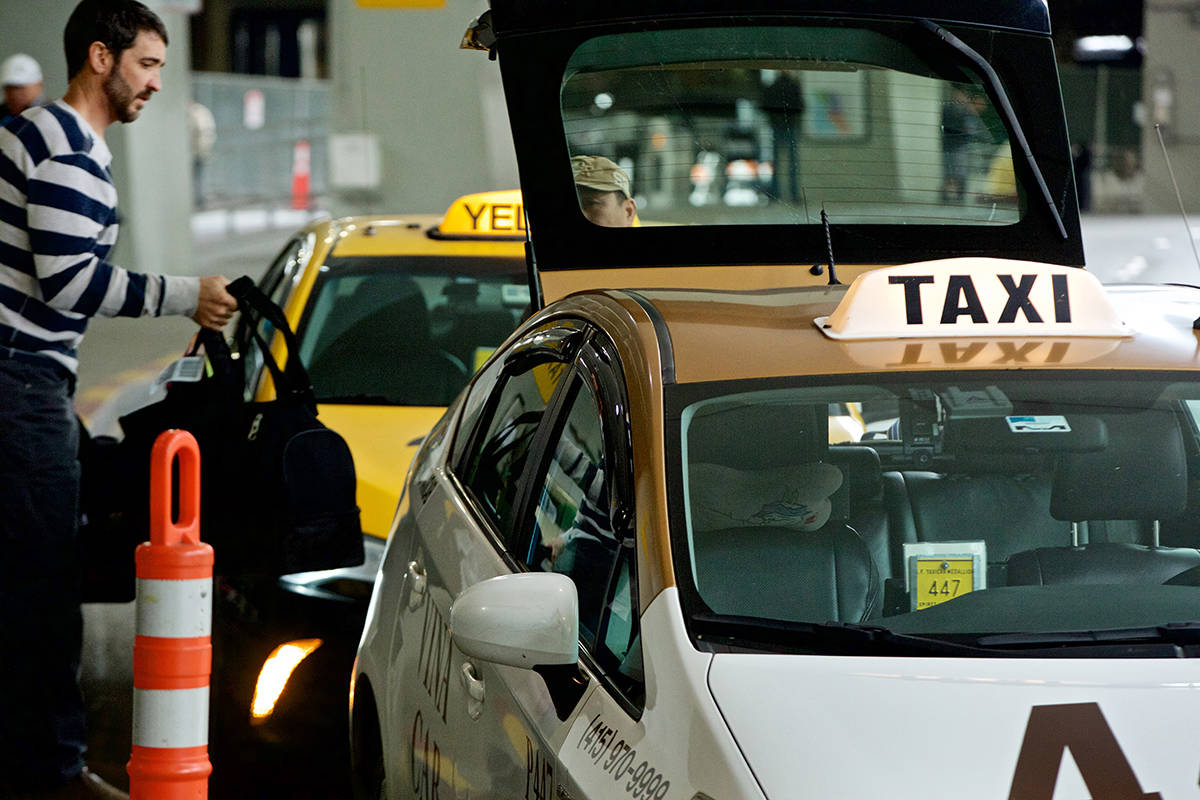 Our Taxi Service is Best in all over the Melbourne like safety,protection and very fast service provider.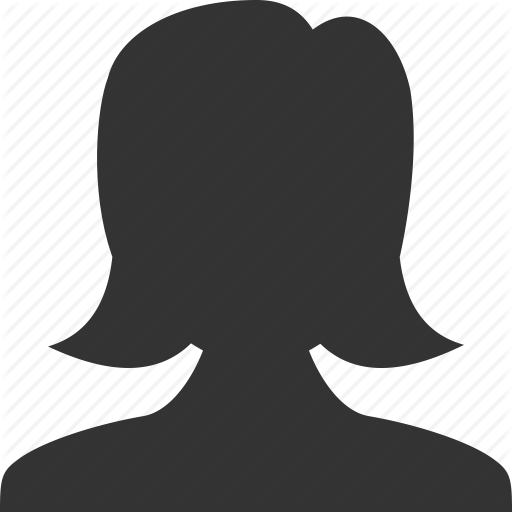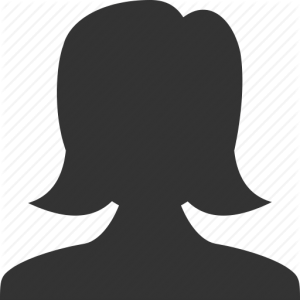 We have relied on this family business for years. They are always super helpful, punctual, adaptable and responsive to feedback.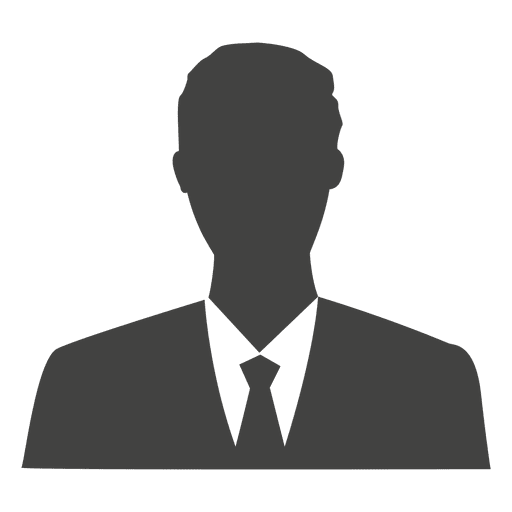 Excellent upmarket taxi service, well above others in presentation and punctuality. Always on time, very professional drivers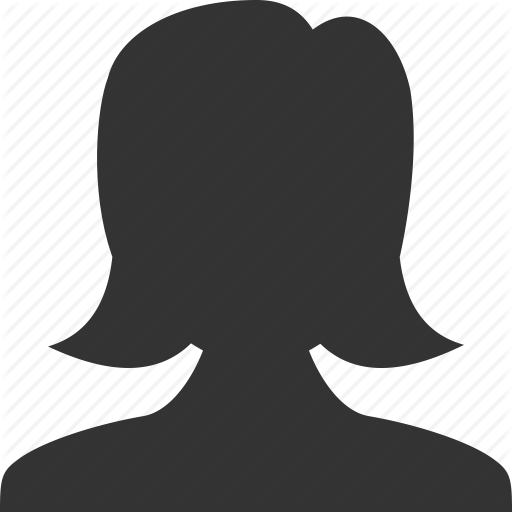 Sandhu always arrives early, ready to pick you up. He has a nice personality, operates very professionally and is highly reliable.