Door To Door Taxi Service
Door To Door Taxi Service
Looking for a door to door taxi in Melbourne? Airport Taxi Melbourne offers professionally managed cars at the most affordable prices in the region. Being one of the most trusted airport taxi Melbourne, we present the best cab services in the city and the surrounding suburbs. 
We believe in delivering style, safety, and comfort at an unmatchable price. We understand that spending unnecessary money on transfers bothers everyone, and in order to assist our clients with lucrative alternatives we do provide discounts and handsome deals.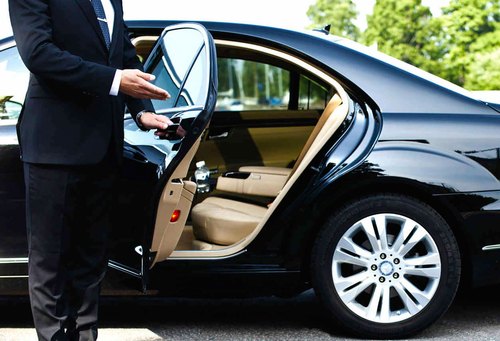 Taxi door to door

Transfers to Airport in Melbourne
At times, Door to Door Taxi for airport transportation sounds quite time consuming. However, if you are booking your door to door taxi services with a reputed company then this shall not be your concern. At Airport Taxi Booking Melbourne, we value your time and money and draft pickups in such a way that no one gets to suffer. 
Our professional drivers are gratifying towards the clients and follow all the mandatory guidelines ensuring a safer transfer. All our cabs have a GPS navigation system, so that you reach your destination quickly, in a hassle free manner. 
24×7 Assistance!
Do you have a pickup at an odd hour and wish to check whether your taxi is on schedule? We provide 24×7 assistance to our customers. Our customer care representatives listen to all your concerns patiently and make sure that your requirements are being met and you have a comfortable experience.
Corporate Taxi Service Melbourne | Door To Door Taxi Service | Parcel Delivery Taxi Melbourne | Tourist Attractions