To save time and for stress-free travel to Melbourne Airport, book a taxi at Airport Taxi Booking Melbourne. From the time you make your booking until our driver sets you off at the destination, Airport Taxi Booking Melbourne will simplify travel for everyone. Bookings will only take a few minutes, and you can forget about long queues or public transport. You can sit back and relax as our well-qualified and experienced driver will ensure you a safe journey. With affordable rates and 24/7 services, we will make your travel more comfortable, enjoyable and secure.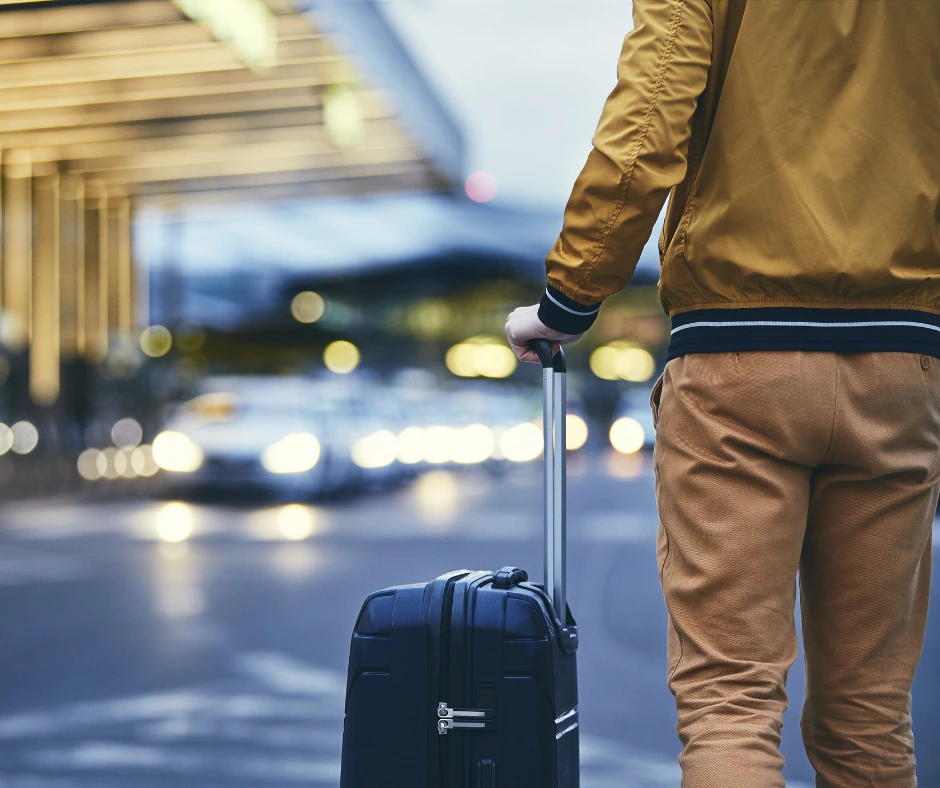 For safe travel, book an airport taxi
To guarantee a personalised and trustworthy taxi service, Airport Taxi Booking Melbourne's taxi fleet can satisfy various needs. Our service brings comfort to the people of Nunawading, and we are growing and becoming more established in the marketplace. To stay away from any uncomfortable situations, it is better to book our taxi in advance. 
 If you are travelling alone or with a large group of people from Nunawading, you can choose from different type of taxis that fits your needs from Airport Taxi Booking Melbourne.
Our Range of Airport Taxi Nunawading
Why choose our airport taxi service in Numawading
Flight delays won't be a problem when you use taxi services from Airport Taxi Booking Melbourne. Our driver will keep track of your flight and be waiting to pick you up at the arrival time.
Our airport taxi Nunawading cost
It is simple and fast to book a taxi service in Airport Taxi Booking Melbourne. You will have a hassle-free booking experience as you can make bookings either online or on the phone.